Spring Sports Tryouts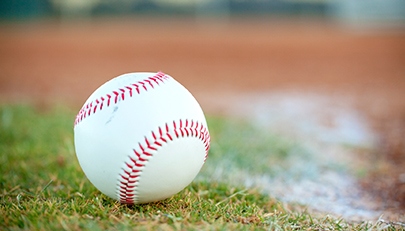 Spring sports will officially begin on February 6 for high school. We will have the following sports in the spring: boys volleyball, baseball, softball, track and field, tennis, and girls flag football. The spring season will be from February 6 to May 5.
Sign up online for pre-season camps today.
For additional information or questions, please contact the athletics director via email.